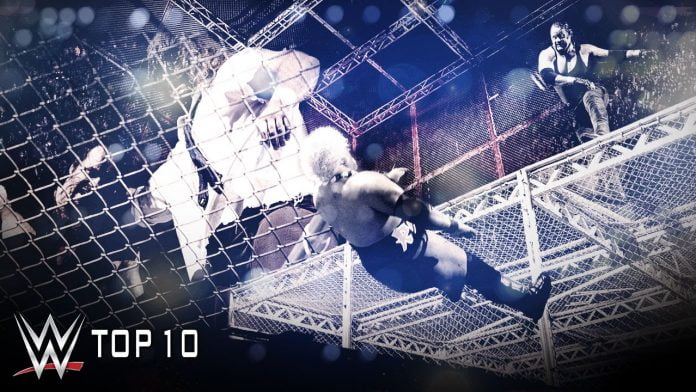 WWE Hell in a Cell 2020 will take place on Sunday, October 25, 2020. The show was scheduled to take place on November 1.
It's interesting to note they'll air the night after Impact Wrestling's Bound for Glory and UFC 254.
The reason for the move is unknown but it is worth noting WWE's lease for the Amway Center in Orlando, FL expires on October 30, 2020. The company can opt to renew the lease but are expected to reevaluate things in terms of running elsewhere at that point.